theKishore Namit KapoorActing InstituteManifest your dreams
a premier acting school dedicated to helping students achieve their full potential as actors. Our experienced faculty is committed to providing a comprehensive education that includes technique, scene study, and audition preparation.
Whether you're just starting out or looking to take your craft to the next level, we have the resources and expertise to help you succeed. Join us and discover your passion for acting today!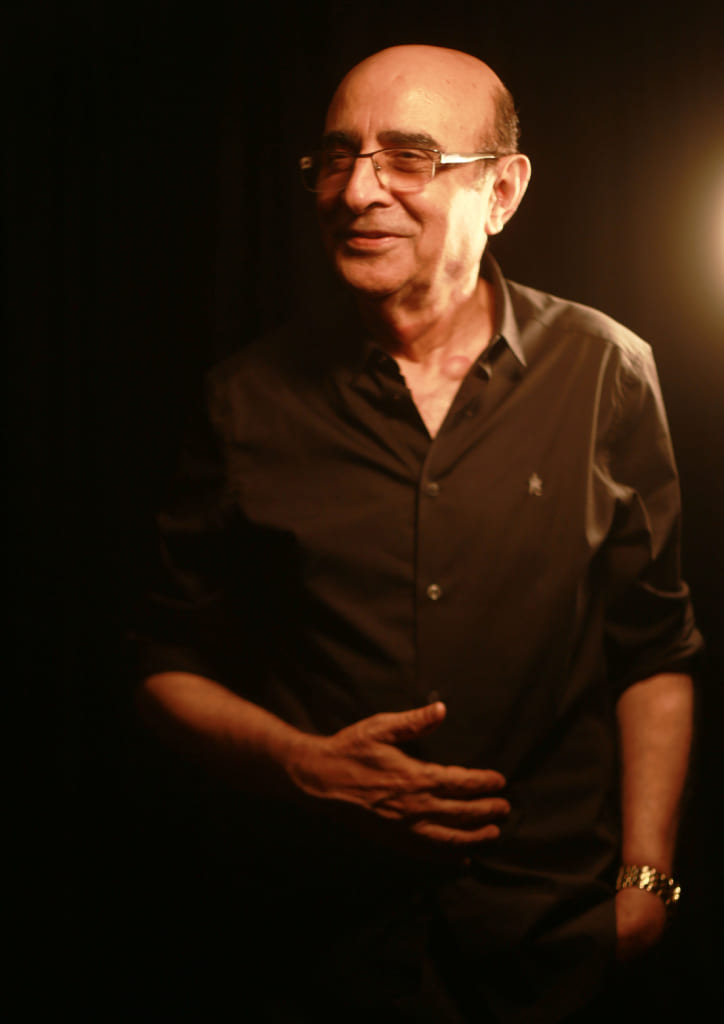 theMission StatementThat will Make You AdvanceActing Classes
Our mission at KNK ACTING INSTITUTE is to provide a holistic approach to acting training that focuses not just on the technical aspects of the craft, but also on the personal and spiritual growth of our students. We believe that by fostering a deeper understanding of oneself and one's emotions, we can empower actors to access their full potential as artists.
Through our classes and workshops, we aim to provide a safe and supportive environment where students can explore, experiment, and take risks in their craft. Our goal is to produce actors who are not only technically skilled, but also self-aware, authentic, and grounded in their own unique artistic vision. We strive to help our students discover their passion for acting, and to support them in their journey towards self-discovery and personal fulfillment.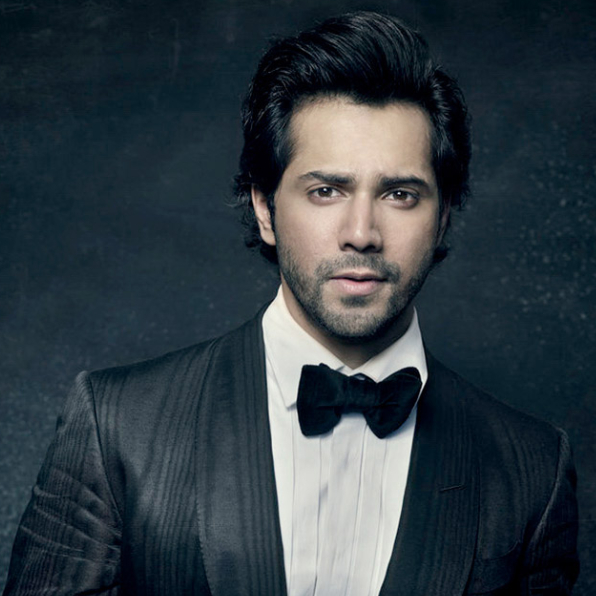 Varun Dhawan
Indian Actor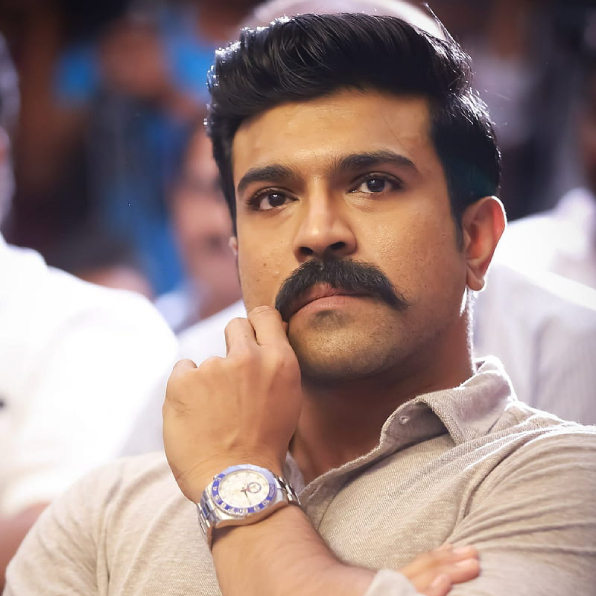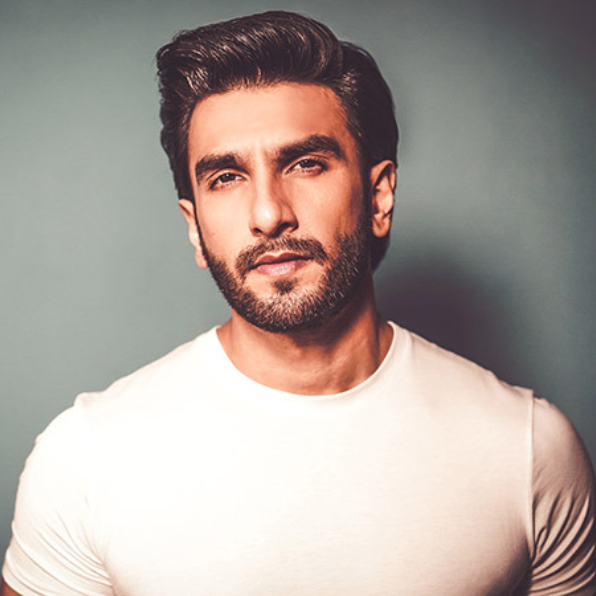 Ranveer Singh
Indian Actor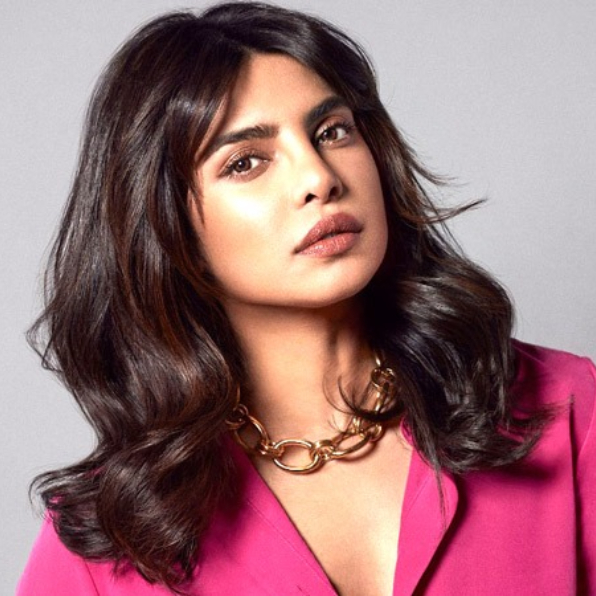 Priyanka Chopra
Bollywood & Hollywood Actor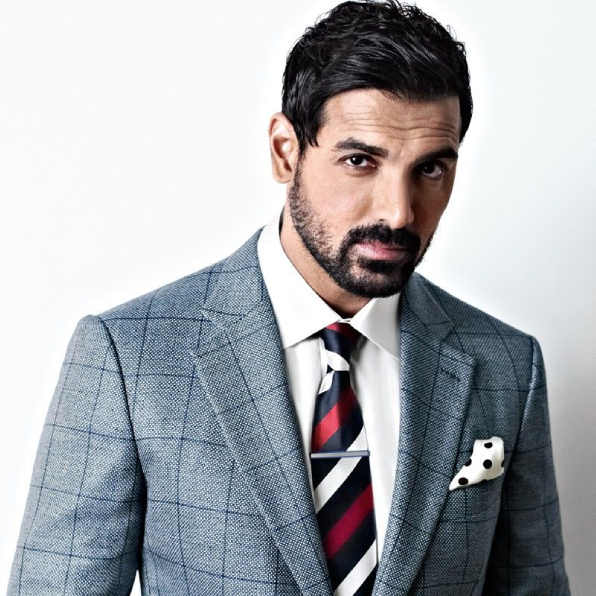 John Abraham
Indian Actor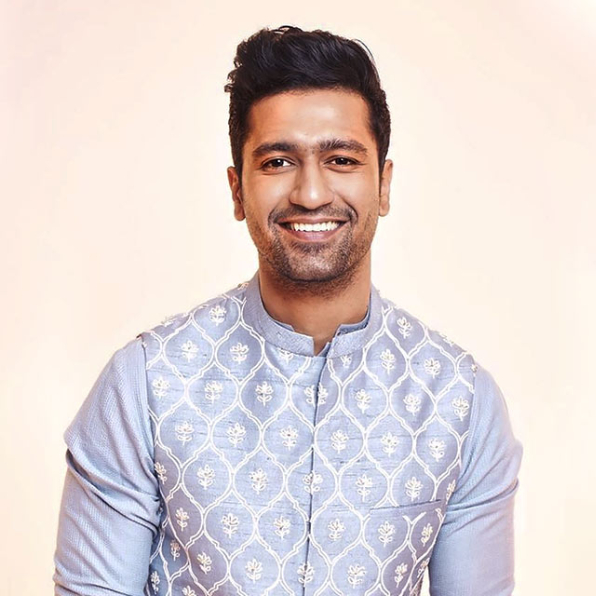 Vicky Kaushal
Indian Actor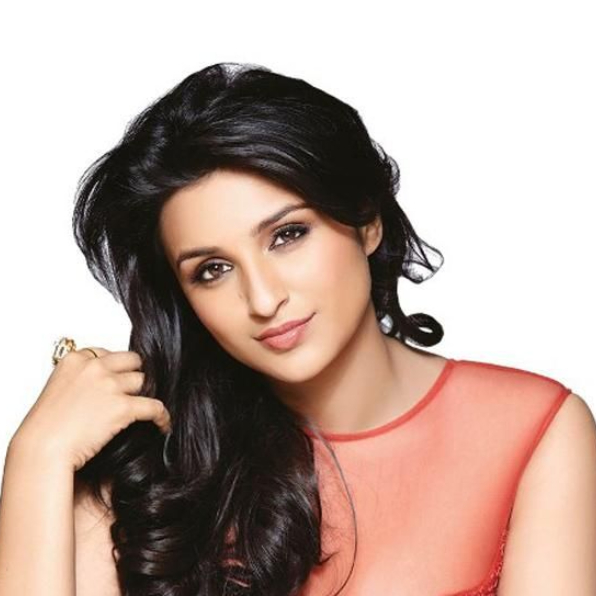 Parineeti Chopra
Indian Actor