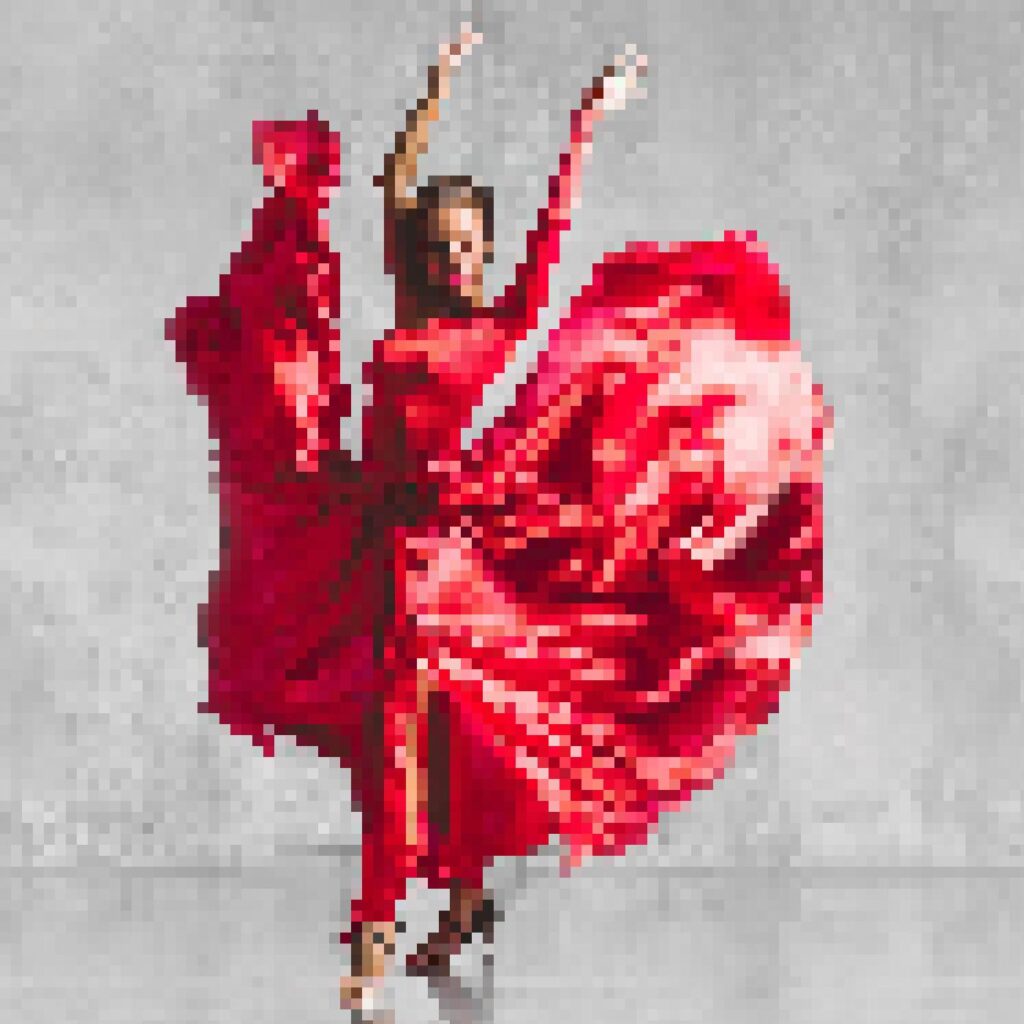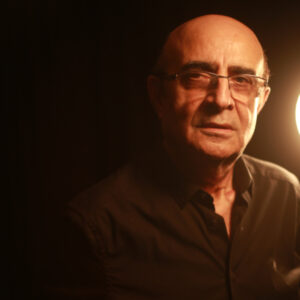 3 Month Program
Learn it with Guru
The 3-month course covers the basics of acting. You learn dance, action and acting as a part of the course but it is an introductory course which is ideal if you are still unsure if this is the field for you as this course covers basic practical ground.
6 Month Program
Learn it with Guru
In the 6-month program, a detailed understanding of acting along with video practicals is achieved. You leave with an intermediate understanding of the craft and a deeper confidence in your abilities.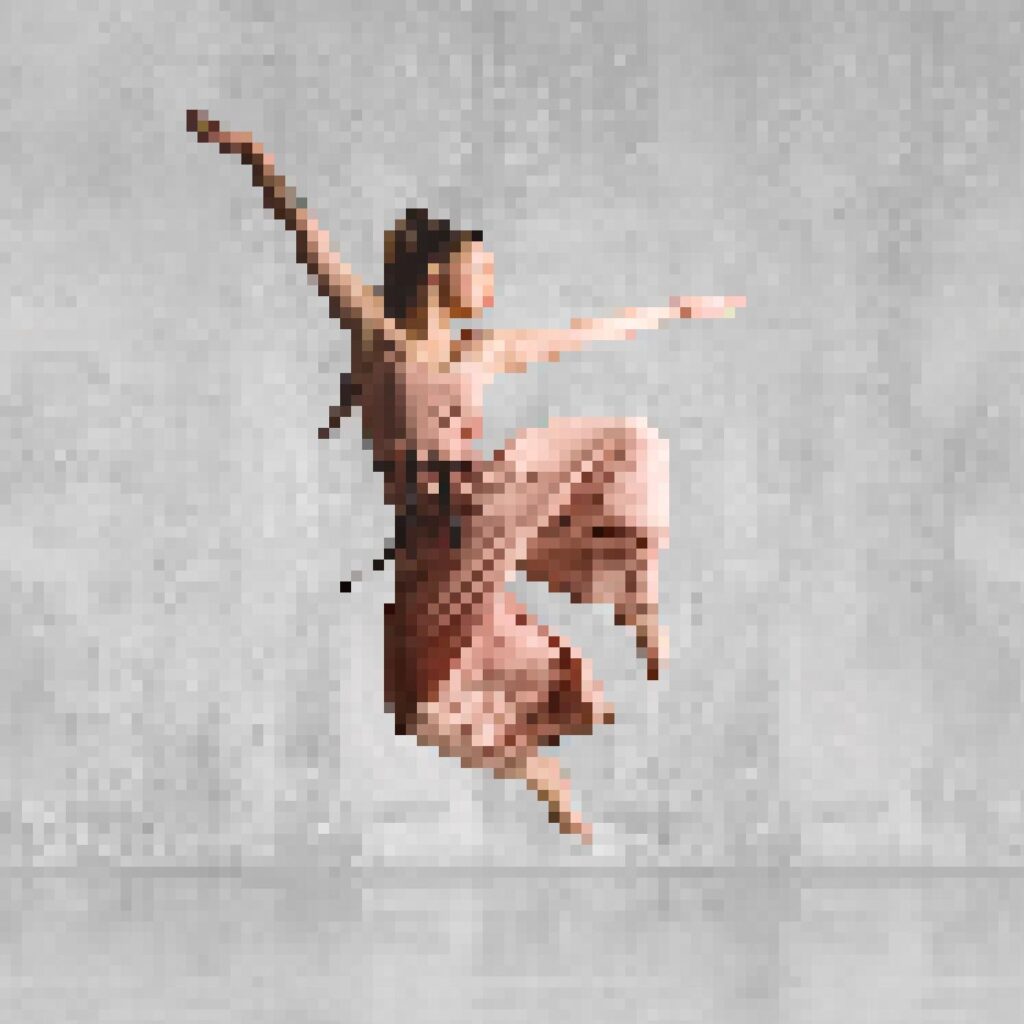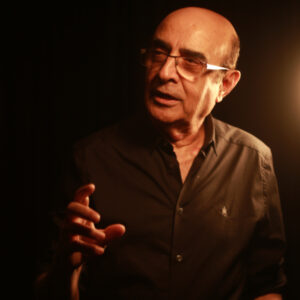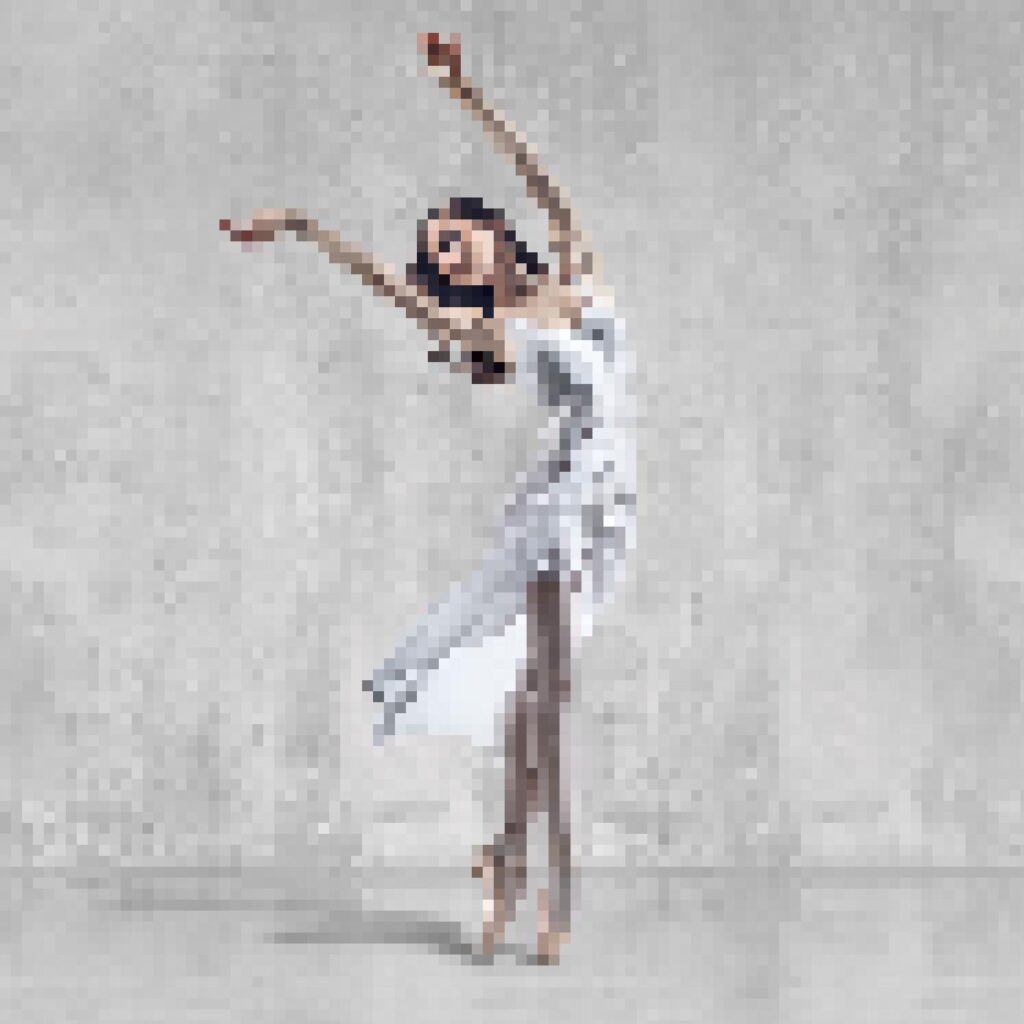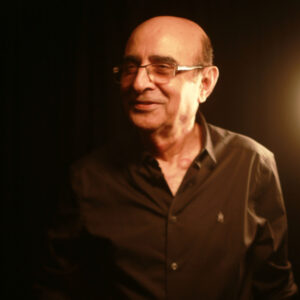 9 Month Program
Learn it with Guru
This is the most advanced and hands on approach for any fresher as they graduate with a deep understanding of acting, body language, mime and other aspects one needs in order to excel in the industry (which grows more competitive by the minute). One leaves as an expert with a full vocabulary and confidence in camera facing, ready to walk onto any set and conquer one's dreams.
.
What is Taught in the Course?
Acting Techniques
The syllabus covers various acting techniques, such as Stanislavski's method, Meisner technique, and most importantly Kishore sir's personal system of acting.
Movement
Acting often involves physical movement, and the syllabus may include lessons and exercises to help participants develop their physical presence and movement skills.
Industry knowledge
The syllabus includes information about the acting industry, such as the casting process, audition techniques, and the business of acting.
Film Orientation workshop
A film orientation workshop for actors can provide them with the necessary training and skills to succeed in the film industry, including knowledge of camera techniques, on-set etiquette, and scene analysis.
Face Gym
A face gym for actors is a training program focused on exercises for the facial muscles to improve expression, increase range of motion, and maintain overall facial fitness for better on-screen or stage performances.
Scene Work
Participants may work on scenes from plays, movies, or television shows in order to develop their acting skills and gain experience working in a performance setting.
Improvisation
Improvisation is an important skill for actors, and the syllabus may include lessons and exercises to help participants develop their improvisational skills.
Yoga
Yoga can help actors improve their physical and mental well-being, increase flexibility, reduce stress, and enhance their performance on stage.
Dance
Dance training for actors can improve their physical coordination, rhythm, and musicality, as well as enhance their overall performance skills and ability to physically express themselves on stage.
Secrets of neurolinguistic programming in advanced courses
Neuro-Linguistic Programming (NLP) for actors can help them develop a better understanding of communication patterns and develop the skills to effectively convey emotions and intentions in their performance.
Voice and speech
The syllabus may include exercises and lessons designed to help participants develop their vocal and speech skills, such as diction, pronunciation, and projection.
Character development
The syllabus may also include lessons on how to create and develop characters, such as exploring motivations, emotions, and backstories.
Meditation
Meditation can help actors develop focus, calmness, and emotional regulation, enhance their imagination and creativity, and reduce stress and anxiety to improve their performance on stage.
Action
Action training for actors teaches them physical movements and stunts to enhance their performance in action scenes, improve their coordination, and reduce the risk of injury.
Overall, the syllabus for KNK acting institute is designed to help participants develop their acting skills and prepare them for a career in the industry.